Meet Caliente Leadership Global Leadership Coach Steven Howard
Award-Winning Author
Steven Howard is an award-winning author of 21 leadership, management, and professional development books. His most recent works are How Stress and Anxiety Impact Your Decision Making and Better Decisions Better Thinking Better Outcomes: How to go from Mind Full to Mindful Leadership.
Two of his most popular books are 8 Keys to Becoming a Great Leader: With Leadership Lessons and Tips from Gibbs, Yoda, and Capt'n Jack Sparrow and Leadership Words of Wisdom, which contains over 1000 quotes on leadership from global business leaders, statesmen, athletes, coaches, philosophers, and sages.
Steven specializes in creating and delivering customized leadership development programs for front-line leaders, mid-level leaders, supervisors, and high-potential leaders. In the past 25 years he has trained and coached over 10,000 leaders in the U.S., Asia, Australia, New Zealand, Fiji, Canada, Africa, Arabian Gulf, Europe, and Mexico.
Steven brings a truly international perspective to his leadership development programs, having lived in the U.S. for over 30 years, in Singapore for 21 years, and in Australia for 12 years. He currently resides in Southern California.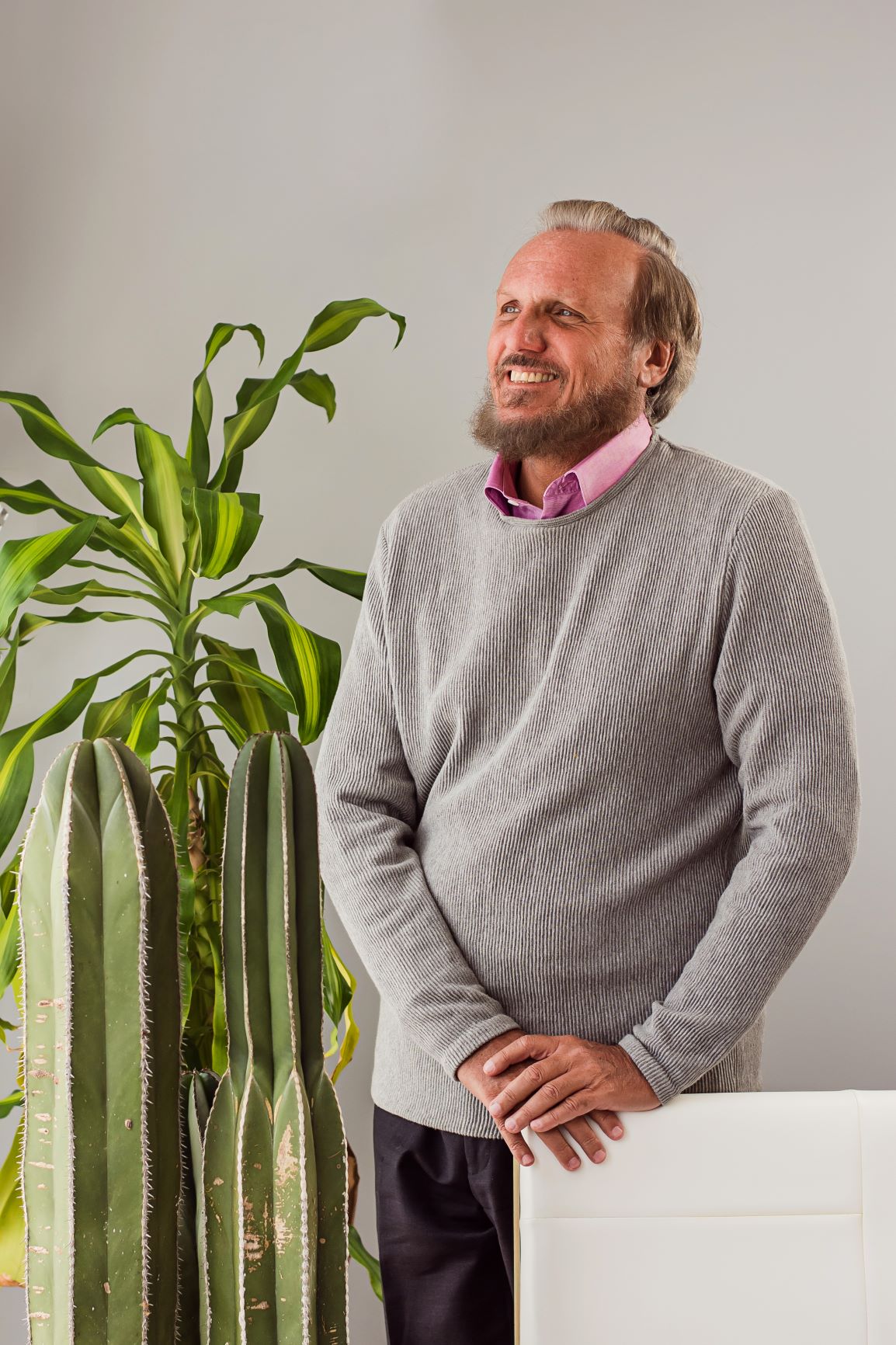 These are some of the companies and organizations which I have had the pleasure of helping to develop their Leadership Talent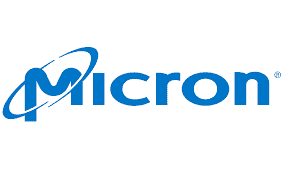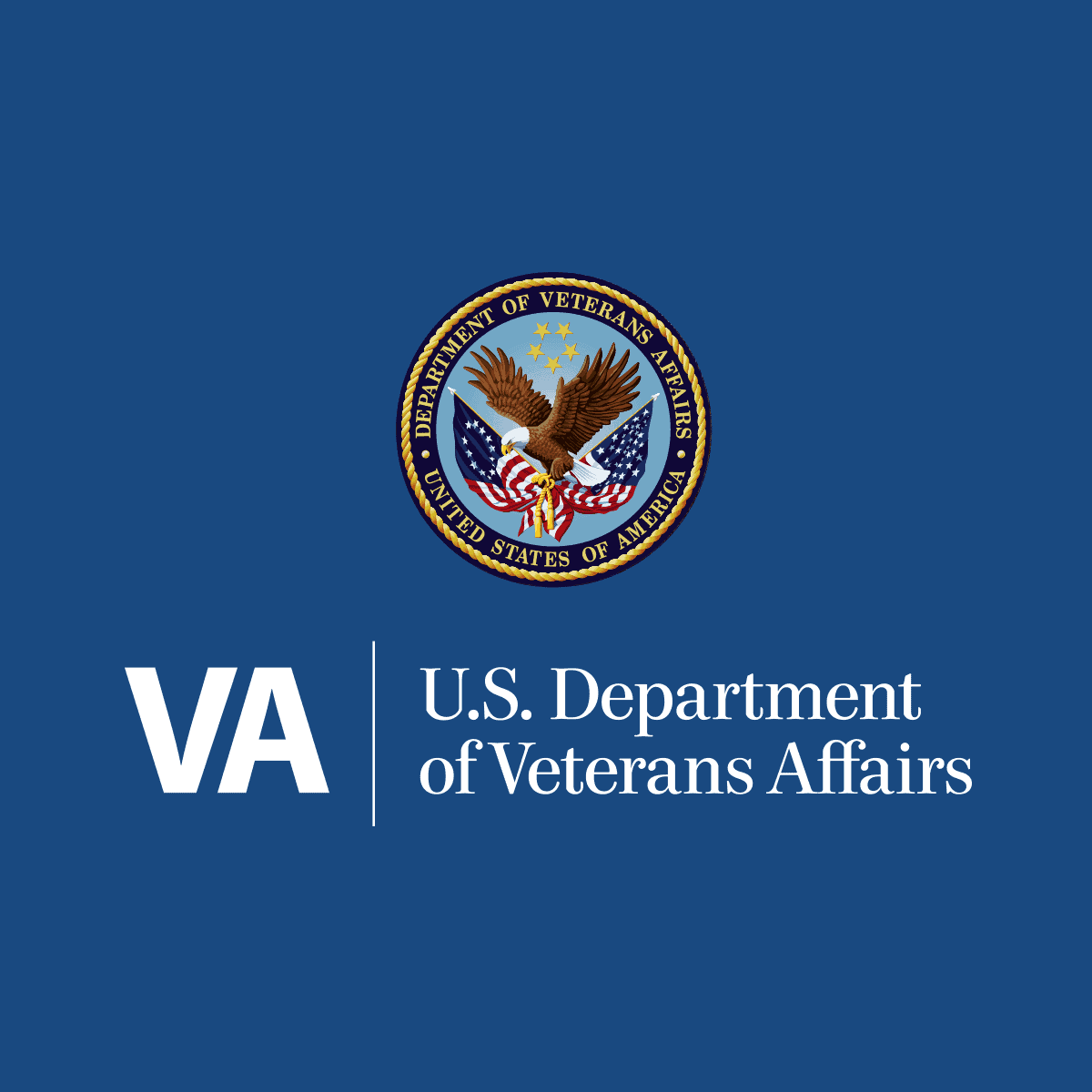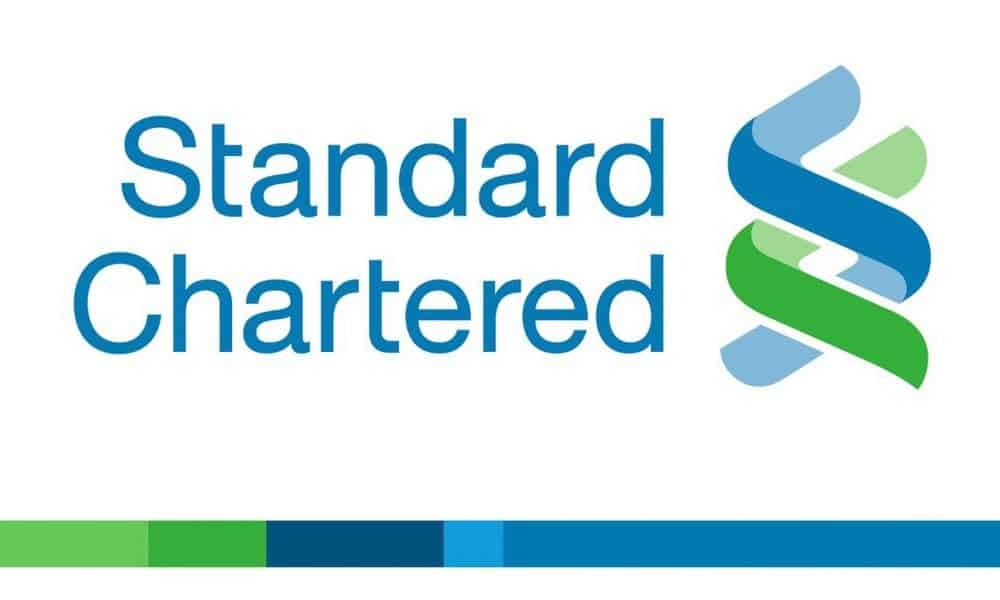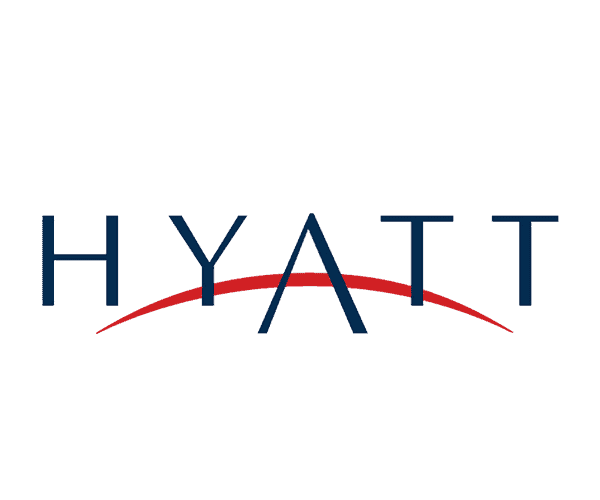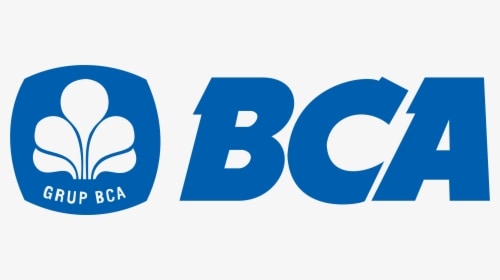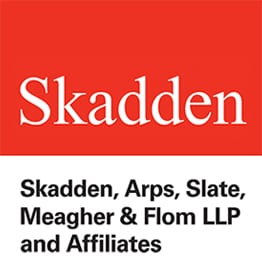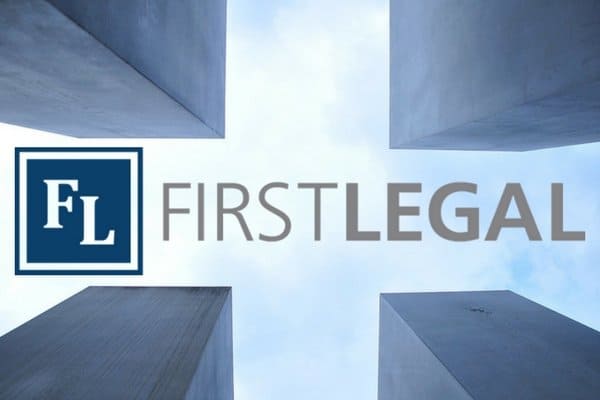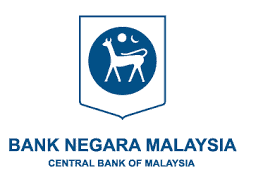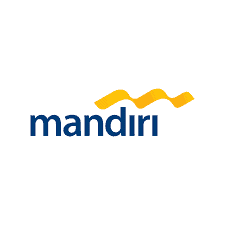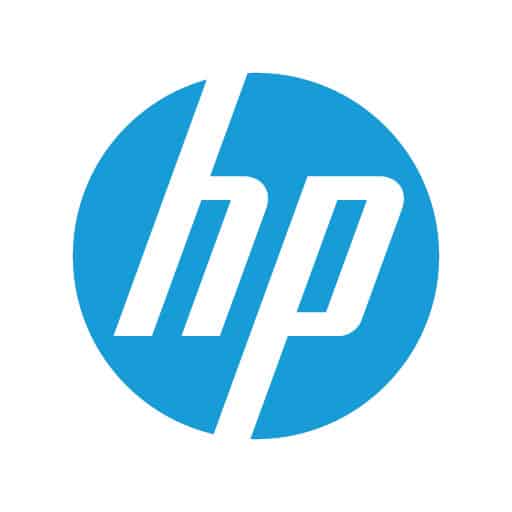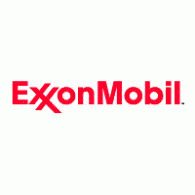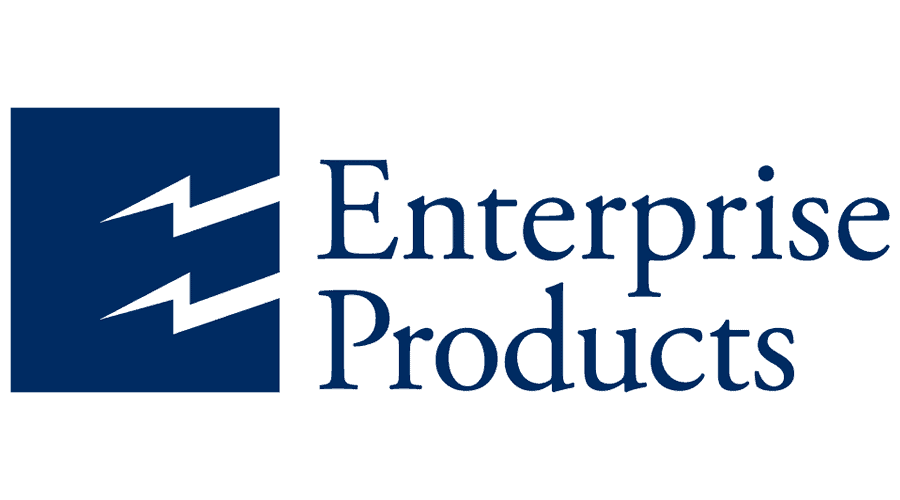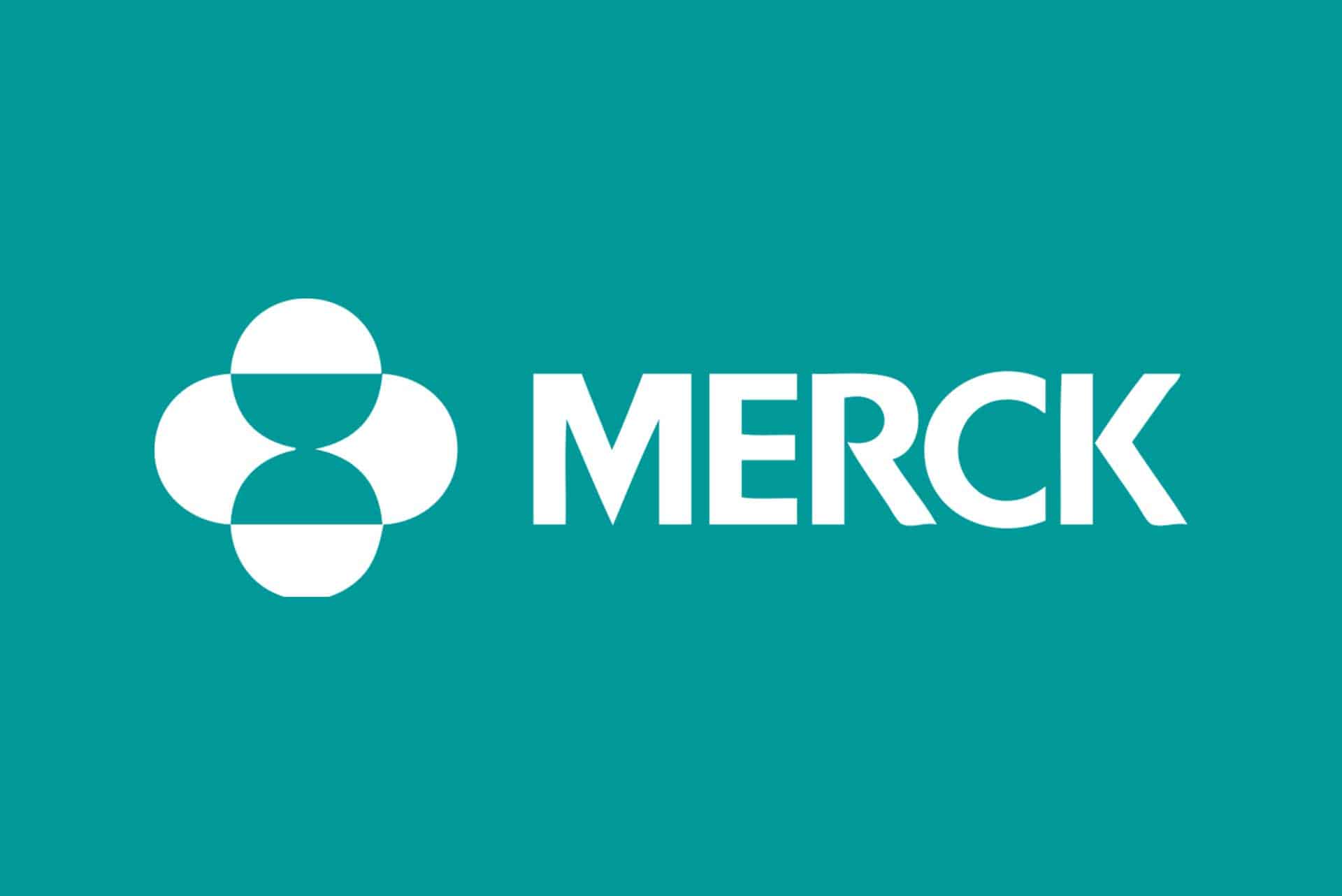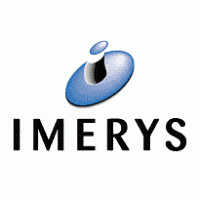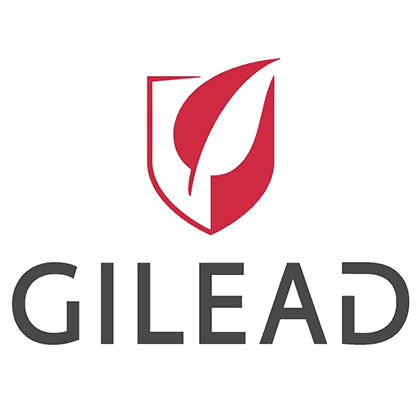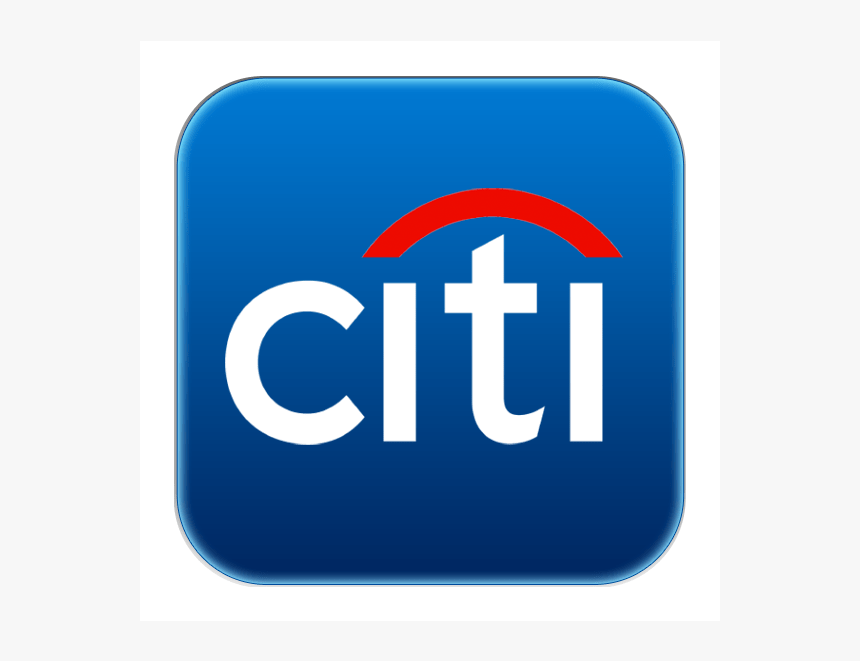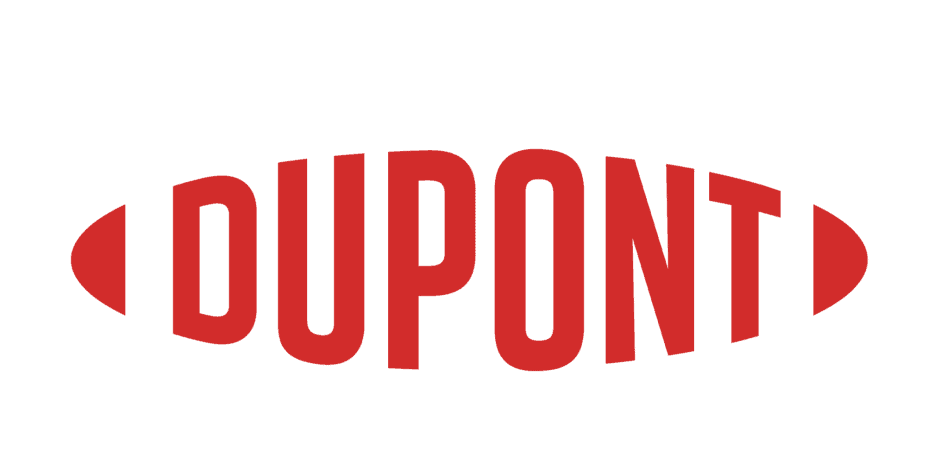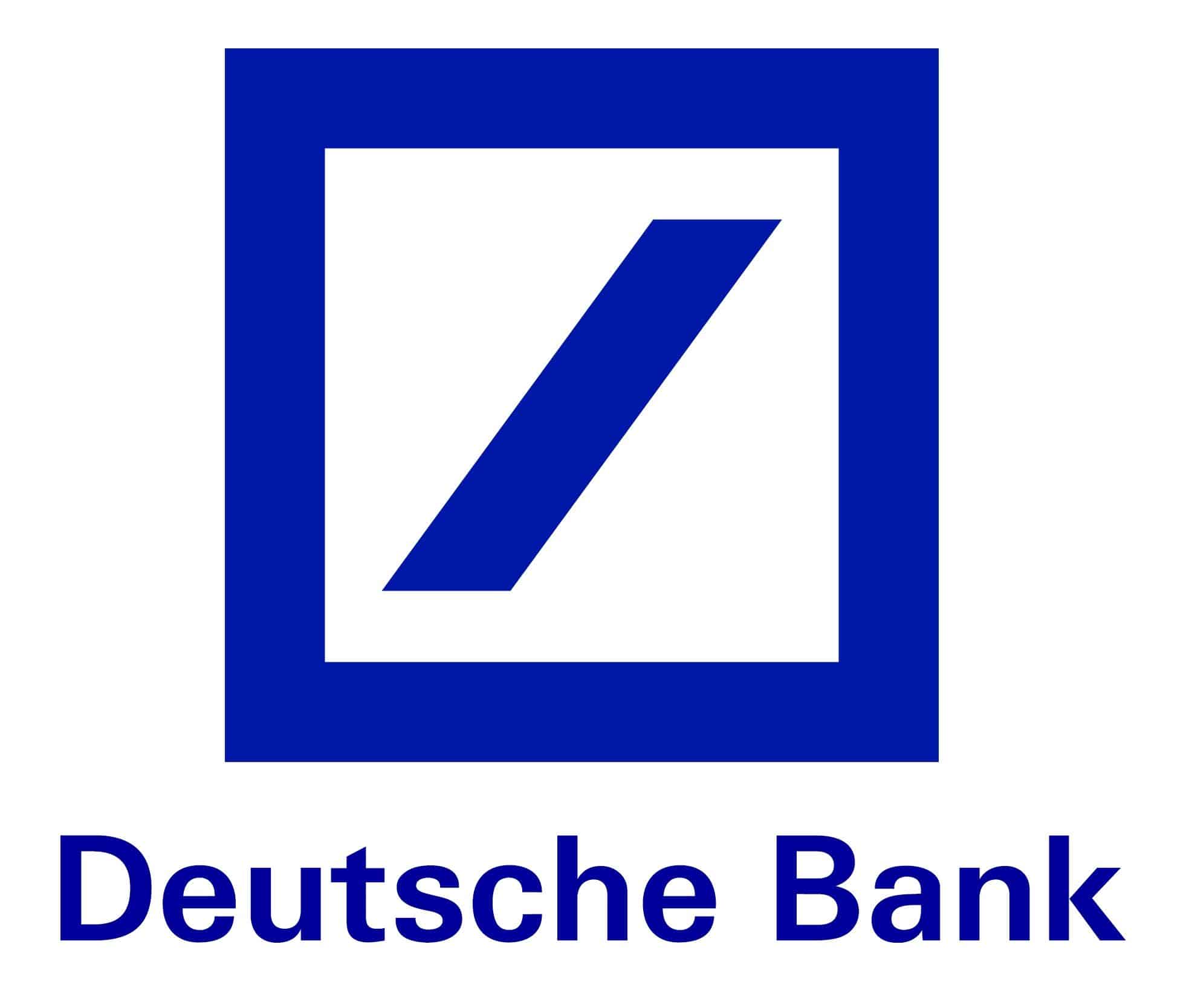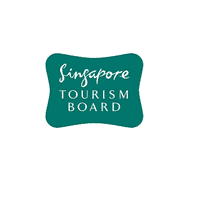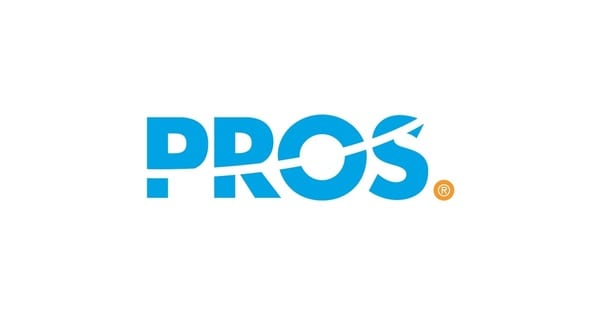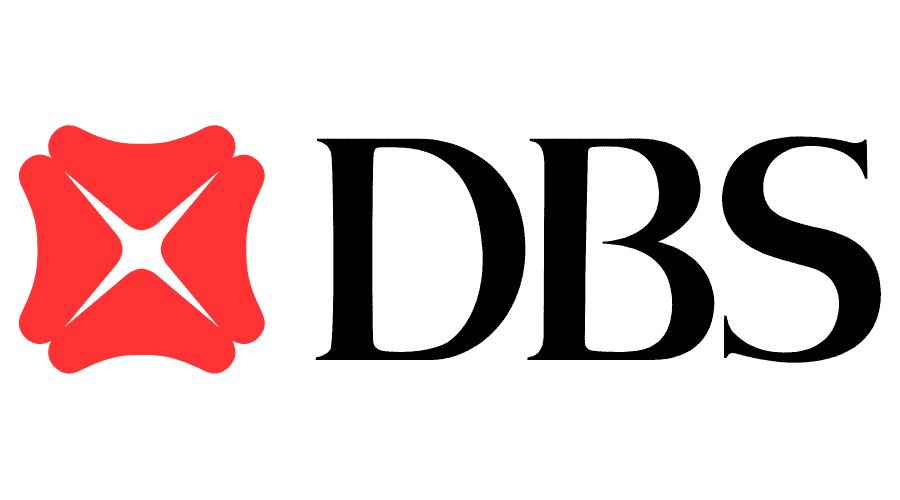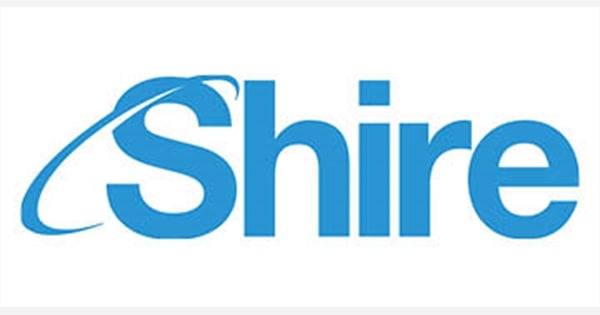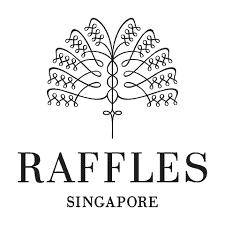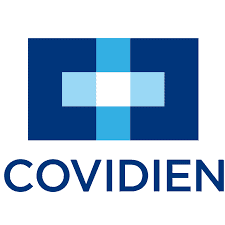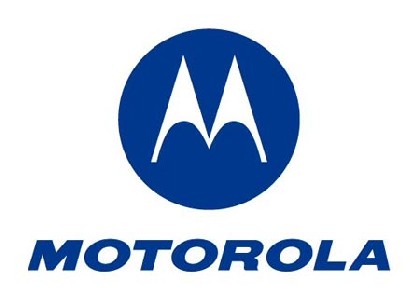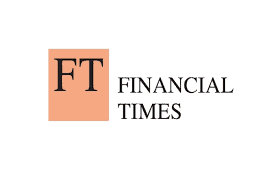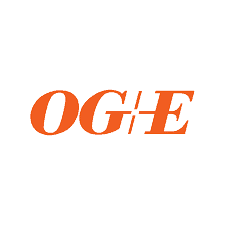 "I feel very fortunate to have Steven as my coach and mentor. He exhibits a great deal of patience and he listens thoroughly."
Steven was very well educated and knowledgeable on the course subjects and was able to relate each subject into a work experience. He is a highly interactive facilitator and kept us all energized.
Personally, I found Steven's training so helpful. Steven was very helpful in giving employees techniques that can help them through some difficult situations, whether it is with their peers, managers, across teams, and even at home
Everyone appreciated Steven's experiences, examples, and facilitation. I would recommend him for future training sessions.
Steven was very effective and engaging and was able to provide relevant examples for the course. His wealth of real life experiences helped us better understand the concepts and how to apply them in our daily work situations.
Contact
Phone
(760) 835-7870
Email
Address
1775 E Palm Canyon Drive 
Suite 110-198
Palm Springs, CA  92264