Advance Your Career.
Become a Better Leader.
Do Not Wait for Someone Else to Develop Your Leadership Skills.
Start leading and controlling your own personal development.
Invest in yourself!
Enroll Today!
The Art of Great Leadership will guide you through the proven practices and steps that have created other successful executives, managers, supervisors, and team leaders.
Achieve greater results and outcomes through improved motivational and feedback skills.
Enhance your confidence and presence as a leader.
Learn how to ask better questions that provide enriched answers from team members, peers, colleagues, and bosses.
Acquire superior decision-making skills and techniques.
Discover how to better juggle your responsibilities as an individual contributor, manager, and leader.
This Proven Program Delivers Value!
An Integrated and Interactive Program
Eight educational modules, personal workbook and learning journal, personalized responses to individual assignments, and monthly coaching sessions.
24 Months of Coaching Sessions
Continue your learning journey during two years of monthly coaching sessions (all recorded in case you cannot attend a session).
Lifetime Access
Your access to The Art of Great Leadership is forever. This includes the learning videos, the two bonus videos, and the recorded monthly coaching sessions. 
Bonus Videos and Additional Resources
Two bonus videos plus monthly links to the best articles on leadership, leadership development, employee engagement, and better decision making.
Helping You Become A Great Leader
I am Steven Howard, an award-winning leadership author and coach turning good managers into great leaders and it is my pleasure to produce this 8-part online leadership training program for you. 
I designed and developed this online leadership development and learning program for two reasons: 
Research consistently shows that the large majority of new supervisors and managers fail to make an effective transition from being an individual contributor to a leadership role, and 
To help those of you who have started your own businesses — or plan to — be great leaders in your businesses. 
The objective of this online leadership development program is simple: to help you improve your current skills as a good manager or leader and develop those skills so that you can become a great leader. A leader who is admired. A leader who is trusted. A leader who people look to for motivation, coaching, and direction. 
It is time that those of you who do not work in large, Fortune 1000 type companies and organizations are given an opportunity to learn best-practice leadership skills. 
It is time, for the benefit of the companies and organizations you work for, as well as for yourself, that you become a great leader. So I thank you for joining me on this journey.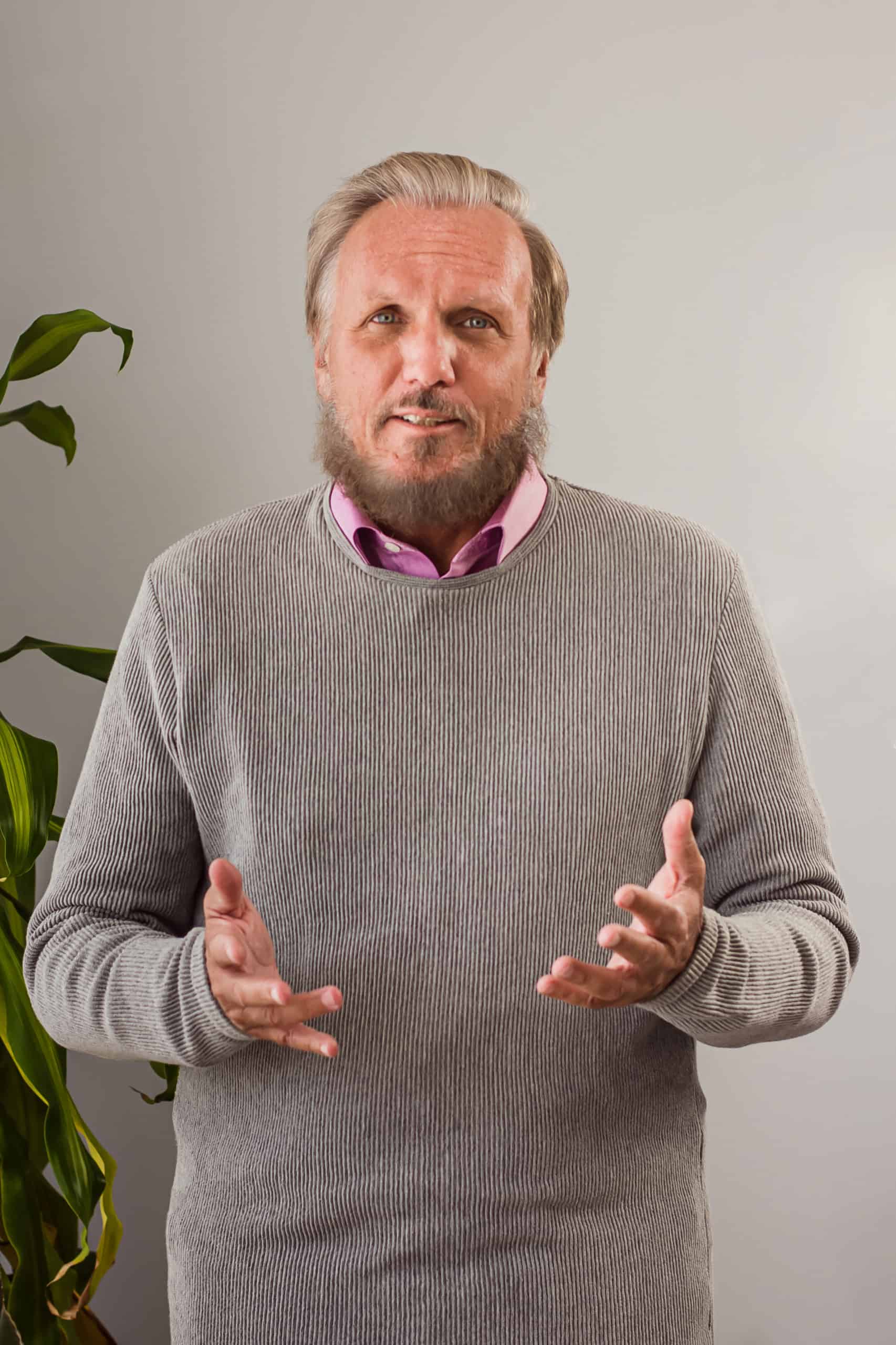 What You Will Learn in The Art of Great Leadership Modules
Module 1: Multiple Hats of Leadership
Learn and understand the differences of the many roles you have as a leader — individual contributor, manager, leader, coach, motivator, and more.
√   Why over half of all new supervisors and managers fail to make an effective transition from being an individual contributor into their new leadership roles.
√   How to prioritize projects and tasks based on impact and effort required.
√   Critical differences in responsibilities, actions, and behaviors when wearing the hats of individual contributor, manager, and leader.
√   A model for leading teams through change.
Module 2: Communicating as a Leader
Since effective communicating is the most important core skill of the best leaders, you will learn the communication skills that great leaders employ.
√   How to use High Impact Questions to uncover the root causes of problems and to draw out potential hurdles and obstacles before tasks and projects are implemented.
√   Why frequency of message is an underutilized communications technique.
√    Tips for avoiding the common pitfalls of cross-cultural communications.
Module 3: Leading for Results
Achieving desired outcomes through goal setting, alignment, and delegation. Why mid-level leaders are the glue between strategy and execution.
√   Introduction to the Clear Line of Value tool and how to use it.
√   How to delegate effectively, using a best-practice process that produces results.
√    How to clarify decision rights at the start of a project and during every status update meeting.
√   How unconscious biases can impact your decisions and your business results.
Module 4: Leading People
Skills for motivating team members and increasing employee engagement.
√   Understanding motivation and how to use McClelland's Theory of Motivation to motivate team members, peers, colleagues, and even bosses.
√    Self-assessment of your own motivational profile.
√   What employees want and how to use this knowledge to enhance employee engagement and obtain buy-in on change initiatives or new project assignments.
Module 5: Leading People Development
Receive a set of tools to enhance your people development skills, including how to provide actionable and relevant feedback. Understand the importance of being a coach, rather than a boss, and how to use delegation as a method for team member development
√   Three keys for leading people development – providing effective feedback, being a great coach, using delegation for employee development.
√   New techniques for providing effective feedback.
√    The benefits of being a great coach and how to hold better coaching discussions.
Module 6: Mindful Decision Making
Tips and techniques for making better decisions, improving cognitive thinking, and creating greater outcomes.
√   How stress impacts your decision making and easy-to-use methods to manage or reduce stress before making decisions.
√   The perils of multitasking on your productivity and your long-term brain health.
√    Misconceptions about mindfulness and why mindfulness is a leadership skill.
Module 7: Leadership in Today's Difficult Situations
How to handle the challenging situations you will face as a leader in today's volatile and uncertain world.
√   Best practice methods for leading former peers, the "retired on the job" employee, and when you are not the subject matter expert.
√   How to lead remotely located teams and team members.
√   Techniques for turning workplace drama and interpersonal conflict into collaboration.
Module 8: Leading Your Own Personal Development
How to lead your continued leadership development, plus tips and resources for furthering your leadership journey.
√    How great leaders are continuously in learning mode and develop stronger leadership skills than their peers.
√   Tips for building your leadership skills
√    Tips and resources to improve and maintain your mental, emotional, and brain health.
Receive Valuable Bonuses!!
PLUS you will receive these astonishing BONUSES to sustain your continued leadership success….
BONUS #1 — How Stress and Anxiety Impact Your Decision Making educational video.
BONUS #2 — Building and Maintaining Your Long-Term Brain Health educational video.
BONUS #3 — Monthly coaching sessions for 24 months, each recorded so that you can listen or re-listen at your convenience.
BONUS #4 — 25% discount on personal coaching sessions with leadership coach Steven Howard.
BONUS #5 — autographed copy of 8 Keys to Becoming a Great Leader: With Leadership Lessons and Tips from Gibbs, Yoda & Capt'n Jack Sparrow by Steven Howard.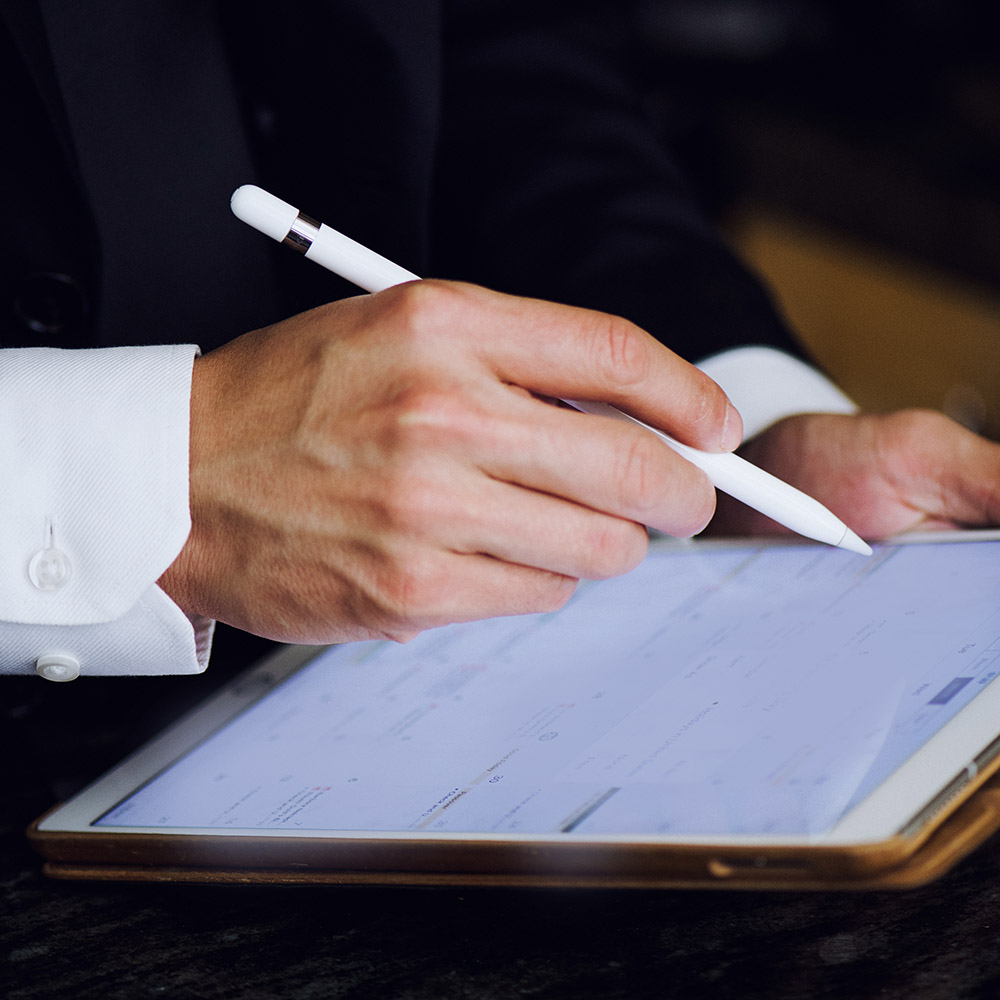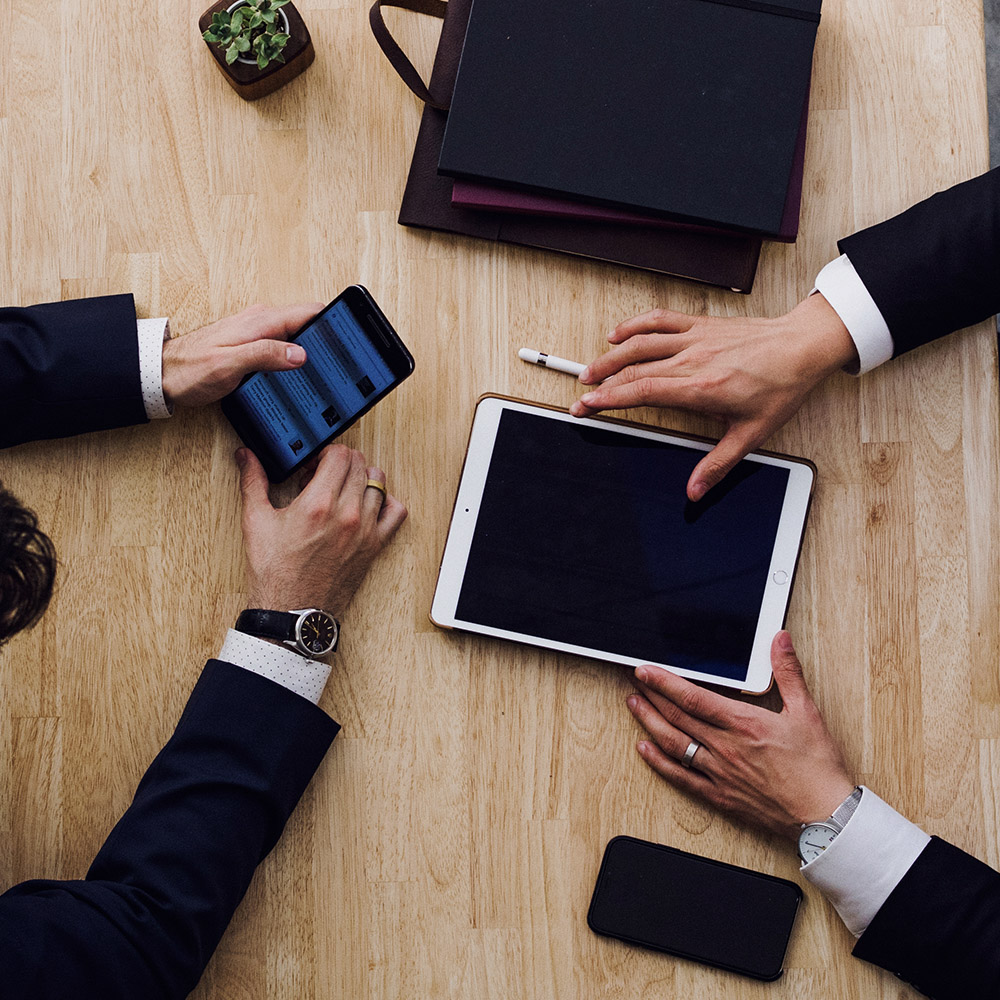 ENROLL NOW FOR ONLY
$1,975
(normal price $4,998)
HURRY!
This astonishing offer expires soon.
Personalized Leadership Coaching
The objective in all our individual leadership coaching is to help fine-tune the leadership skills already present, and to ingrain new skills, techniques, and leadership behaviors your leaders have yet to experience or exhibit. We do this by showing your leaders how to better leverage their current leadership skills and how to close any skill gaps.
Frequently Asked Questions
How are the lessons delivered?
Upon enrolling in The Art of Great Leadership, you will have immediate access to all eight modules. It is recommended that you view the modules in the sequence presented, but if you have a specific need for the content of any particular module you can definitely watch that module first!
Do I have to download the workbook?
The workbook and learning journal is not mandatory, though it is HIGHLY recommended that you download and use this. It contains a wealth of supplemental information to accompany the material in each video module.
In addition, the workbook contains practical exercises for you to complete to help you gain familiarity and experience in using the various best-practice tools provided. There are also questions at the end of each module to help you reflect on what you have learned and how you want to implement the tips and techniques provided.
.
How much time do I need to devote to this program?
Each online educational module is 60-75 minutes in length, so that is about eight to nine hours of instructional content. There is another two to three hours of work assignments to be completed in the workbook. Plus the workbook and learning journal contains three reflection questions at the end of each module.
So in total, approximately 10 to 12 hours is your time commitment, or approximately equivalent to one full working day for most leaders.
The monthly group coaching calls will run for 60-90 minutes each month, depending on the number of participants, questions, and participation.
How do I ask questions about course content if these are recorded videos?
You may email me (steven@calienteleadership.com) with any course content questions you have. I will reply within 48 hours.
Additionally, you will be encourage to bring up any course content questions, suggestions, ideas, and examples during our monthly group coaching sessions – for the benefit of all other participants embarking on a similar leadership development journey as you.
I feel very fortunate to have Steven as my coach and mentor. He exhibits a great deal of patience and he listens thoroughly to my situations and issues before responding. I really like the way he gives me pointers and questions first to help me think through possible solutions, rather than just rushing to tell me what to do. He is a great sounding board and when he does provide advice and tips, they are both practical and things that he knows I can implement. I am very pleased to recommend him to others. Thanks Steven!
Steven is a multitalented leadership expert/author who has also developed and facilitated Mindful Leadership training globally. His online courses are engaging, unique, and reflective of the awards he has received for his books.
Steven presented a training session for Experienced Leaders at our recent national conference and received huge kudos from participants for his words of wisdom and tips on how to become a great leader. He is a highly energetic and motivational speaker who knows how to keep audiences engaged.