Become a Great Leader
First: Watch this introductory video on The Art of Great Leadership
After watching, schedule a free call with Steven Howard to discuss how The Art of Great Leadership will meet your specific leadership development needs.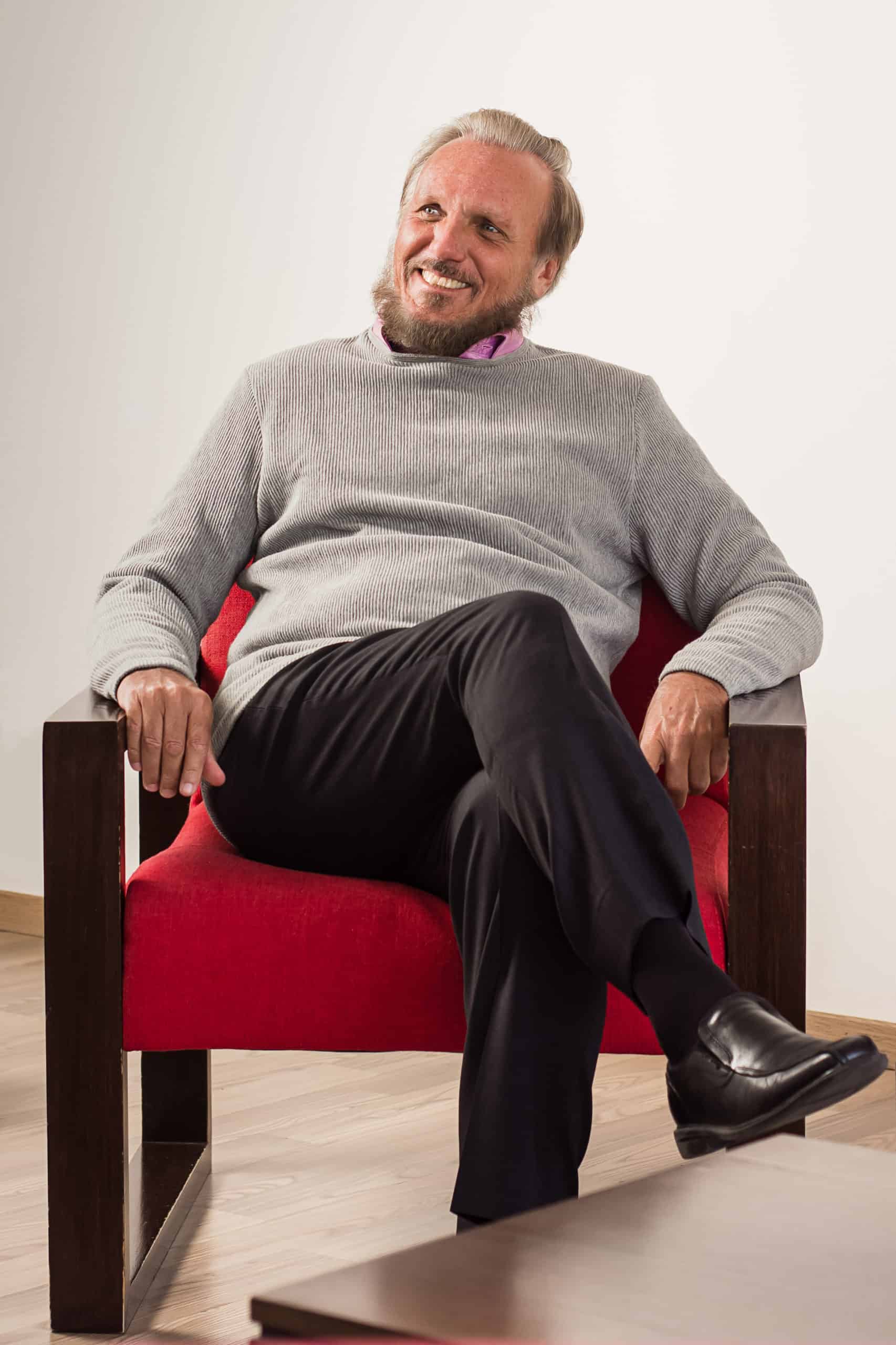 Let's talk about YOUR needs and desires to become a better manager and a Great Leader.
You want to become a better manager, supervisor, team leader. Hopefully, you even want to one day become a great leader.
You are willing to invest in yourself. But you are not sure if The Art of Great Leadership program is right for you.
That's understandable. And neither of us wants you to make a decision you might later regret.
So let's talk. Let's spend 20-30 discussing your specific needs, wants, and desires. I want to hear from you – in your own words – the top 3-4 challenges you are facing. And I want to hear the top 3-4 aspirations and goals you have for your leadership career.
Together, we will review the core contents of The Art of Great Leadership and determine if this is the right leadership development path for you at this time.
Let's spend 20-30 minutes together – to ensure that you make the right decision.
Tips and Skills for Developing from a Good Manager to a Great Leader
This 8-part video educational program will help you become a better supervisor, manager, or team leader and put you on a journey to becoming a great leader.
Books by Steven Howard
Steven Howard is the award-winning author of 21 books on leadership, management, and professional development. Here are three of his most popular titles.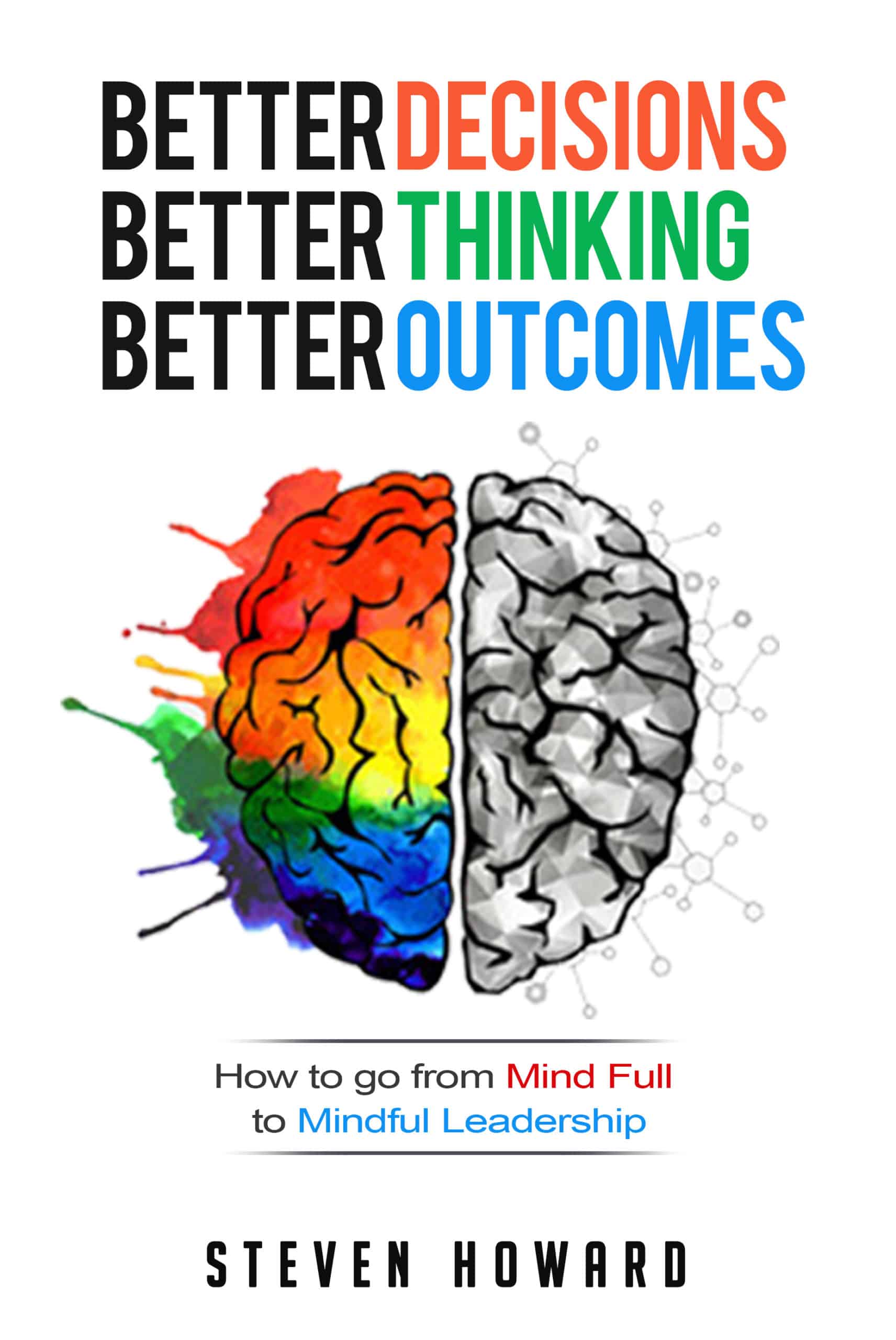 Better Decision Making
Better Decisions Better Thinking Better Outcomes
Stress and our overloaded brains are two of the key factors creating poor decision making and less-than-optimal thinking by leaders at all levels of organizations.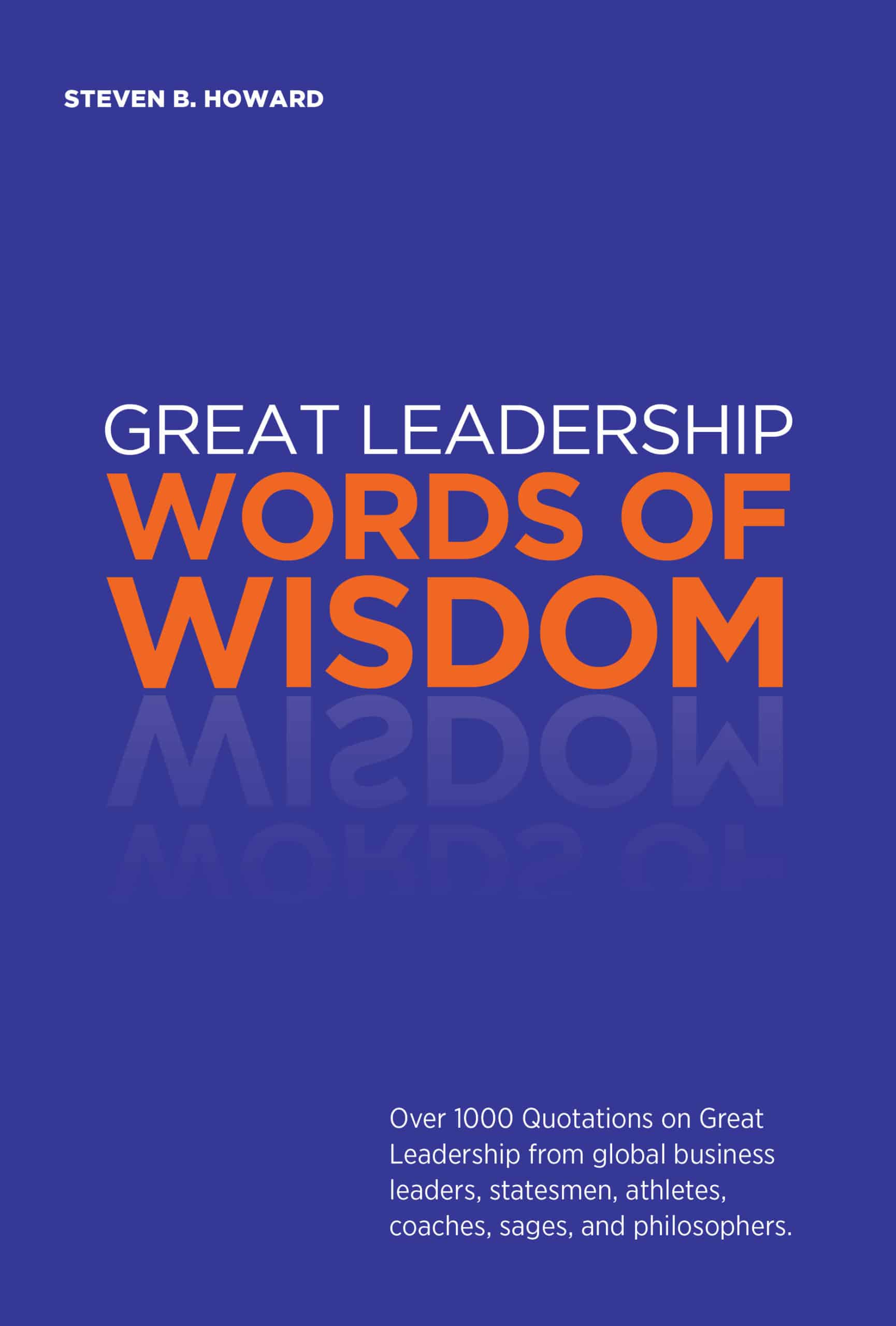 Leadership Quotes
Great Leadership Words of Wisdom
Over 1000 quotations on great leadership from global business leaders, statesmen, athletes, coaches, sages, and philosophers.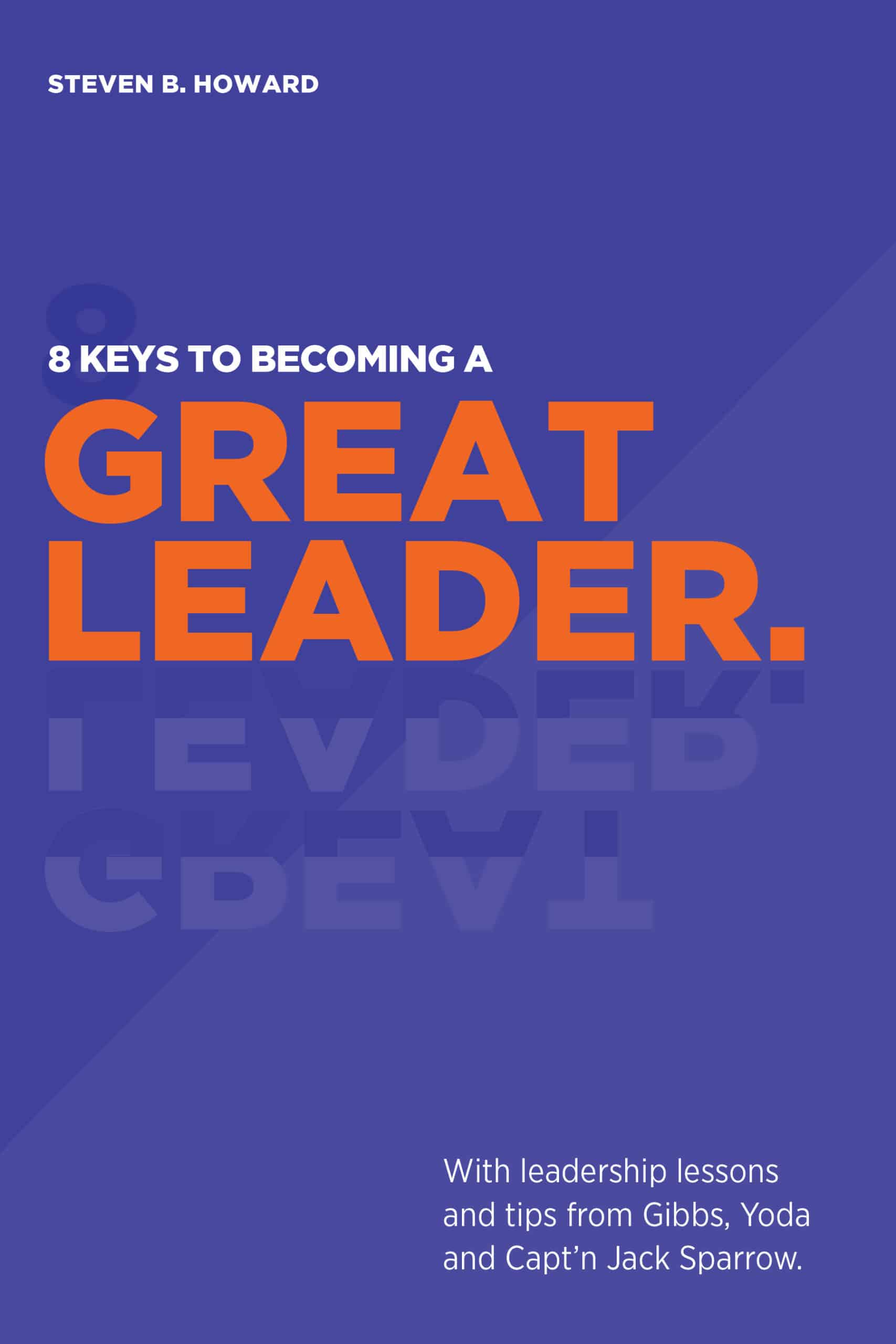 Leadership Skills
8 Keys to Becoming a Great Leader: With Leadership Lessons and Tips from Gibbs, Yoda & Capt'n Jack Sparrow
Three icons from pop culture — Special Agent Leroy Jethro Gibbs from NCIS, Star Wars Jedi Master Yoda, and swashbuckling pirate Capt'n Jack Sparrow from the Pirates of the Caribbean series — demonstrate Steven Howard's 8 Keys to Great Leadership.
Here's how I turn
good managers
into great leaders
Virtual Training Programs
Bespoke Leadership Development Programs
Global Leadership Wellbeing Survey
Team Development Workshops
Leadership Keynote Speaking
Core Leadership Skills Programs
Certification of In-house Facilitators
Contact
Phone
Email
Address
1775 E Palm Canyon Drive 
Suite 110-198
Palm Springs, CA  92264