Learning Comes Through Inspiration
"The best education comes not from being taught, but in being inspired. I would rather educate and inspire a hundred than teach a thousand." ~ Steven Howard
My goal is to educate you on the core principles of Great Leadership. I am offering you more than just an online training program or an online leadership skills course.
This is about you learning how to become a better manager and a great leader. So I will work closely with you along your journey, as you learn from these video programs and in our monthly coaching discussions.
There will be exercises that, when completed, you can email to me for review and comment.
All of the key content is illustrated with real-life, inspirational stories from my 40 years of global business experience. I will show you how I have used the tools and techniques in The Art of Great Leadership to further my own career and achieve my goals and objectives.
You will be receiving powerful, hands-on tips and knowledge throughout all eight modules. There will be tips on making better decisions, best practices for leading people, and techniques for increasing employee engagement, buy-in, and results.
But it will be up to you to implement, practice, refine, and hone these tips and knowledge to the best of your ability.
This is the best methodology for you to develop as a leader and become a better manager, supervisor, or team leader.
Special Message
for
Leaders of
Human Resources,
Learning & Development,
and
 Talent Development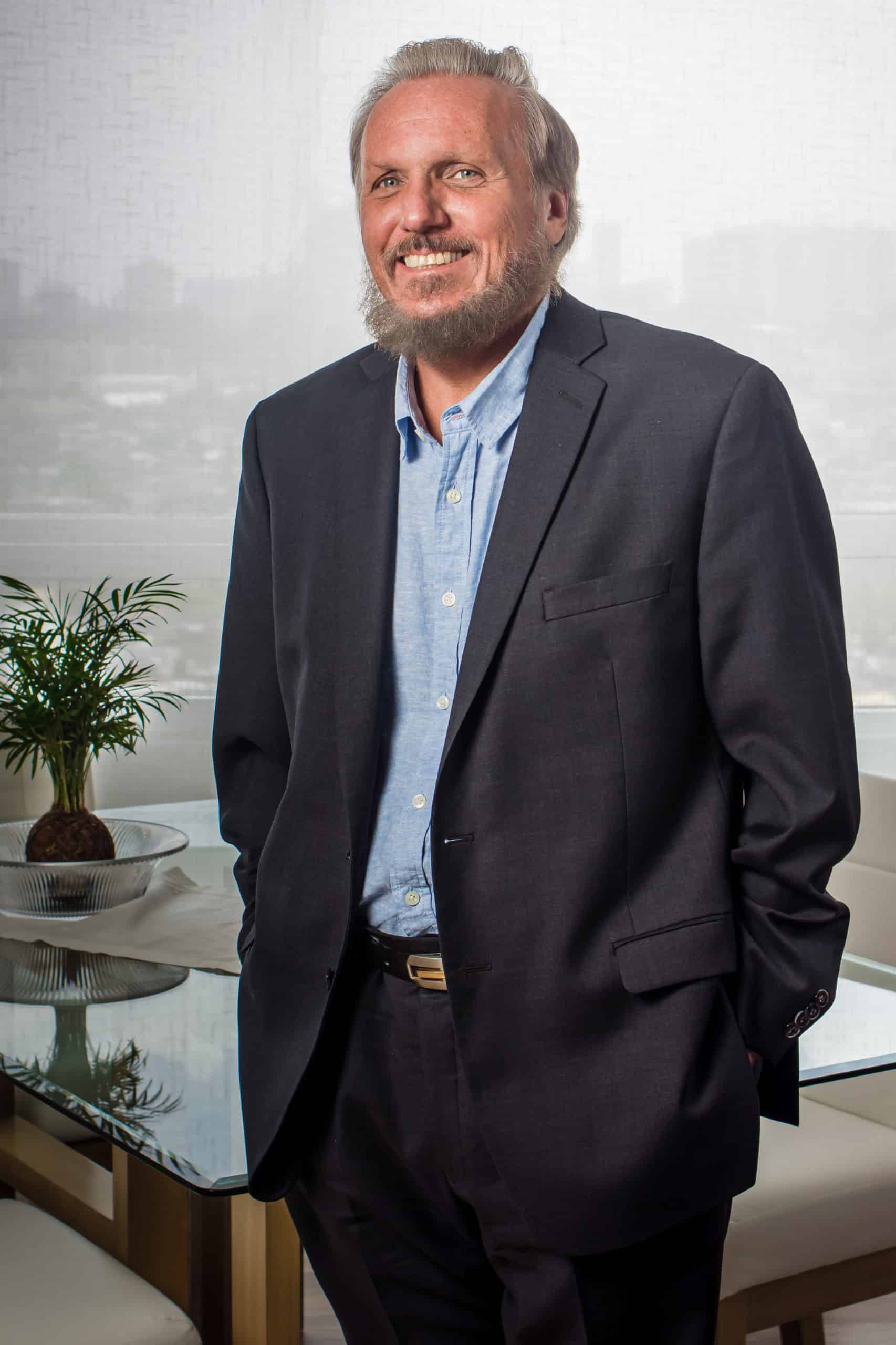 The World of Leadership Education Has Changed
Successful organizations need strong leadership at all levels, not just at the top.
Leadership Development is not about today and this year's results. Leadership Development is about building the foundation for sustainable growth of your business. It's about turning managers into leaders. And learners!
"Learning is necessary for growth – for the growth of individuals and for the growth of organizations," says Steven Howard, who has train over 10,000 leaders across the globe.
Learning is NOT training!! That is why most leadership development programs have dismal success rates. They fall into the "leadership training" umbrella.
Our programs do not. We provide leadership education through a combination of delivery channels, including digital learning, videos, self-paced learning, reinforcement to embed learning, and interactive coaching sessions.
The virtual classroom IS NOT a webinar. Virtual learning must be:
Interactive
Participatory
Engaging
Facilitated (not taught)
Followed through with live coaching sessions and other learning embedment techniques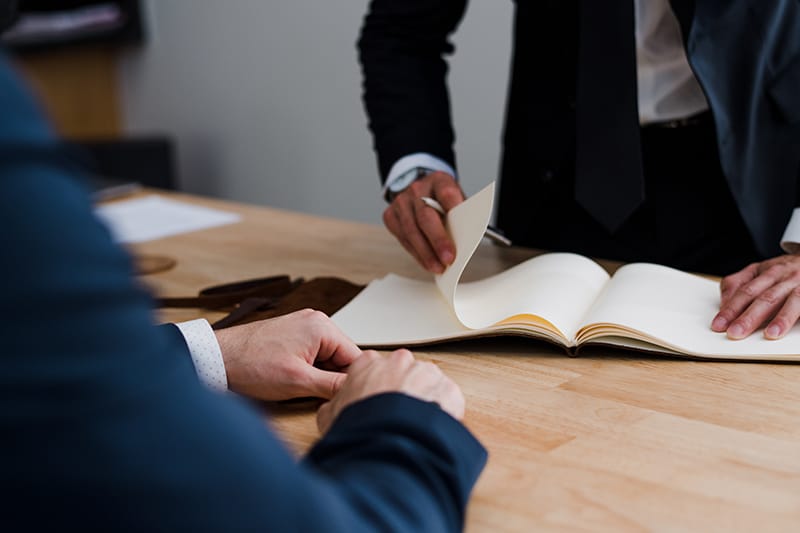 Improve your leadership skills. Learn new leadership behaviors. At your own pace. 
Research consistently shows that the large majority of new supervisors and managers fail to make an effective transition from being an individual contributor to a leadership role. Do not let this happen to you.
The Art of Great Leadership is designed to help you improve your current skills as a good manager or leader, and to develop the skills that will make you a great leader. A leader who is admired. A leader who is trusted. A leader that people look to for motivation, coaching, and direction. And a leader destined for a rewarding and fulfilling leadership career.
Tips and Skills for Developing from a Good Manager to a Great Leader
This 8-part video educational program will help you become a better supervisor, manager, or team leader and put you on a journey to becoming a great leader.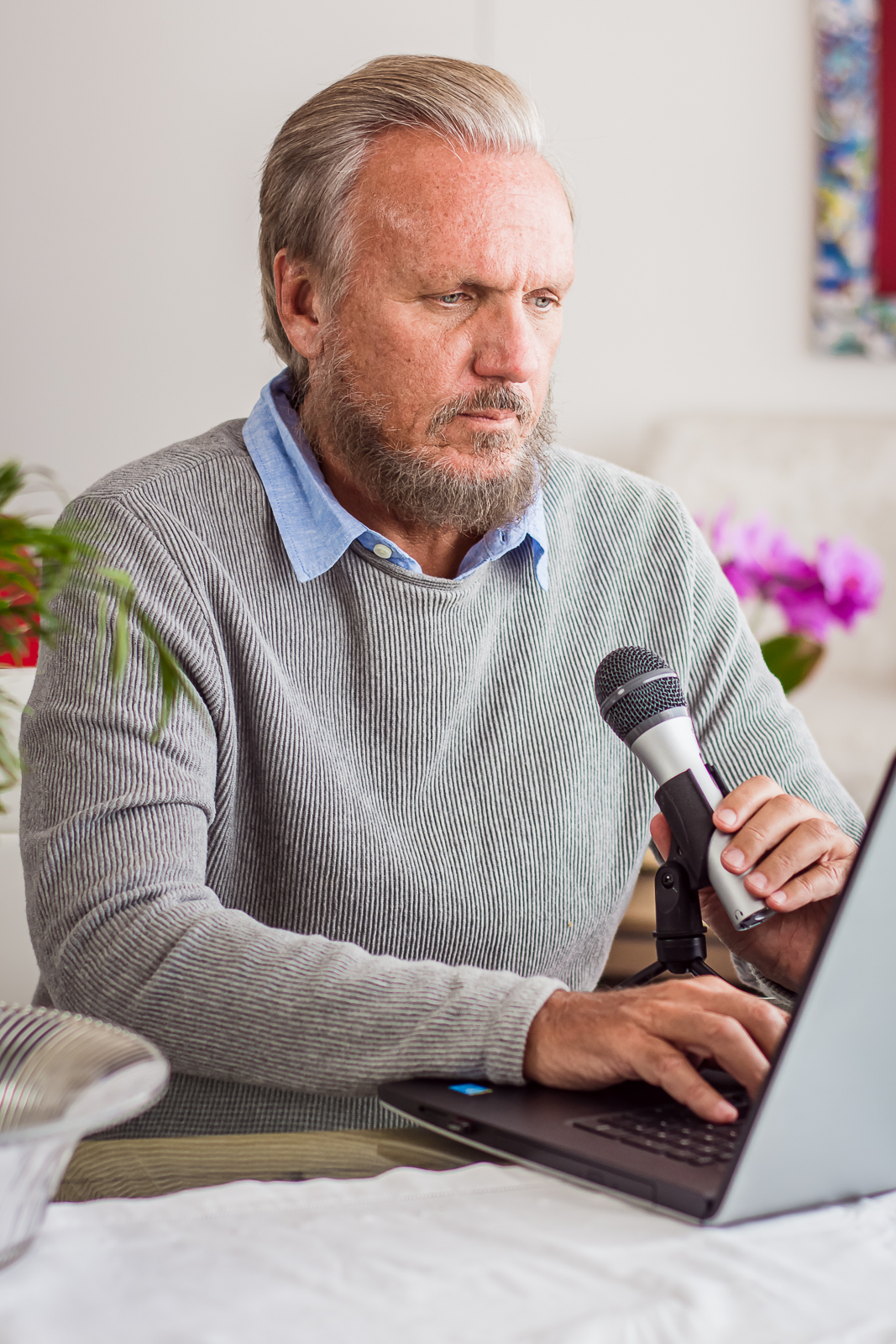 "I like to challenge learners to think in new directions, and to make connections they have never made before."


Steven Howard
Contact
Phone
Email
Address
1775 E Palm Canyon Drive
Suite 110-198 
Palm Springs, CA  92264