Are You Ready to Transition from a Good Manager to a Great Leader?
Welcome to The Art of Great Leadership
I am Steven Howard and I turn good managers into great leaders.
To see what I mean by this, please watch this 18-minute introductory video on The Art of Great Leadership.
"Great Leadership is an Art." ~ Steven Howard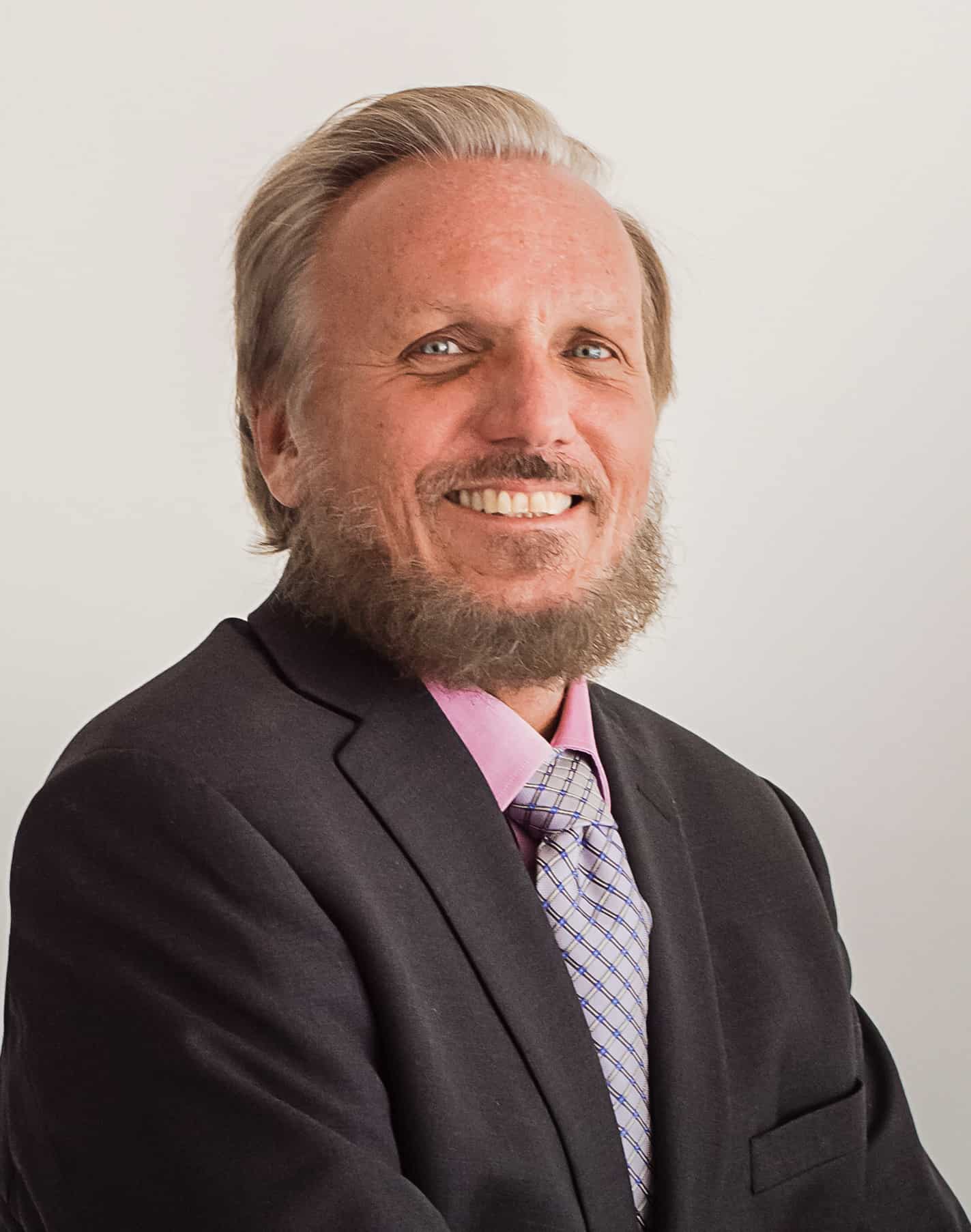 Proven Best Practices
Blended Training Provides Best Results
The Art of Great Leadership combines the best of digital learning with monthly coaching calls and 1:1 learning with global leadership development expert and author Steven Howard.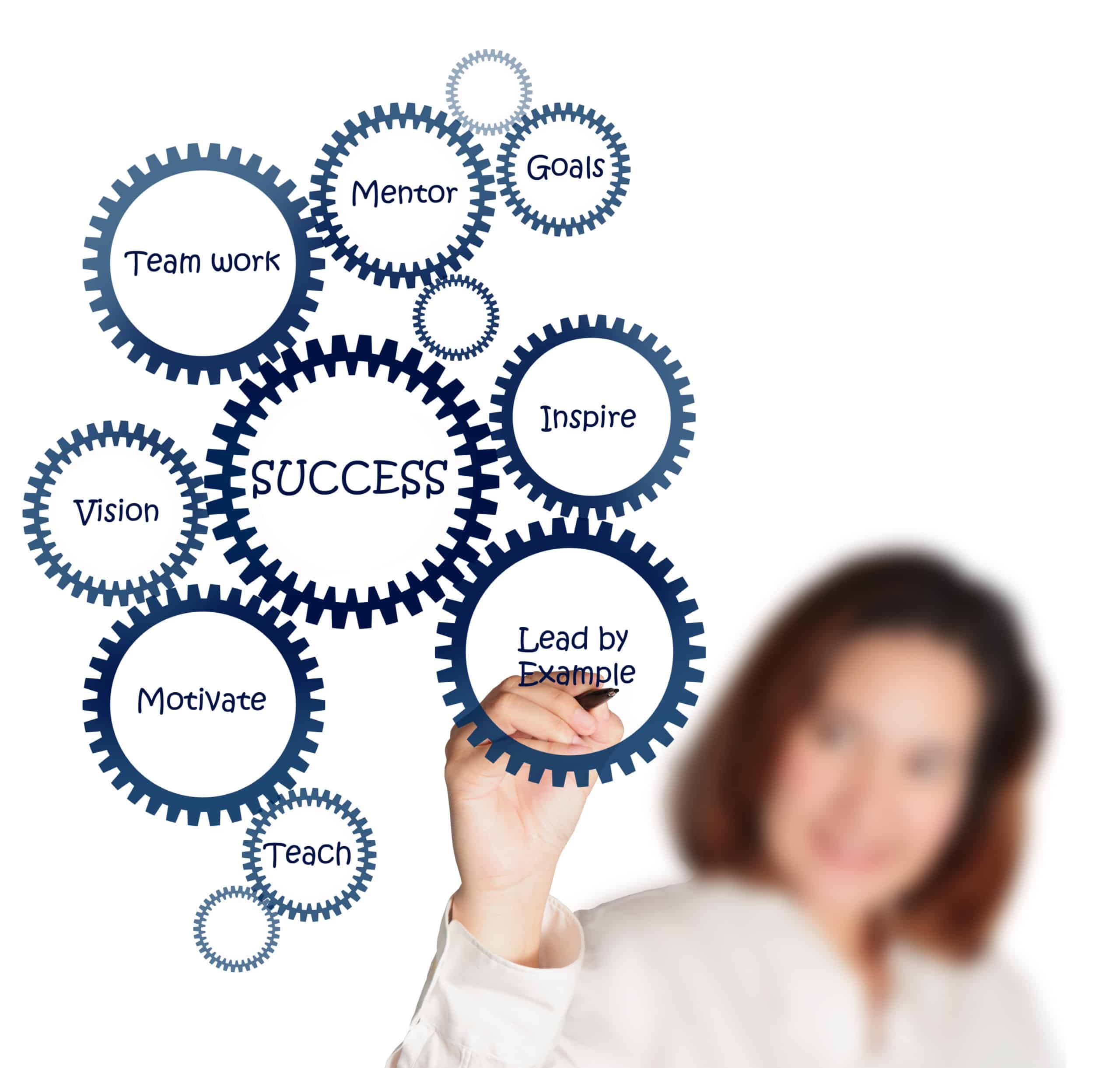 Improve Your Leadership Capabilities
Boost Your Confidence and Leadership Skills
Too many first-line supervisors and new managers get promoted into their positions without sufficient training or knowledge. You no longer need to be in a sink or swim situation.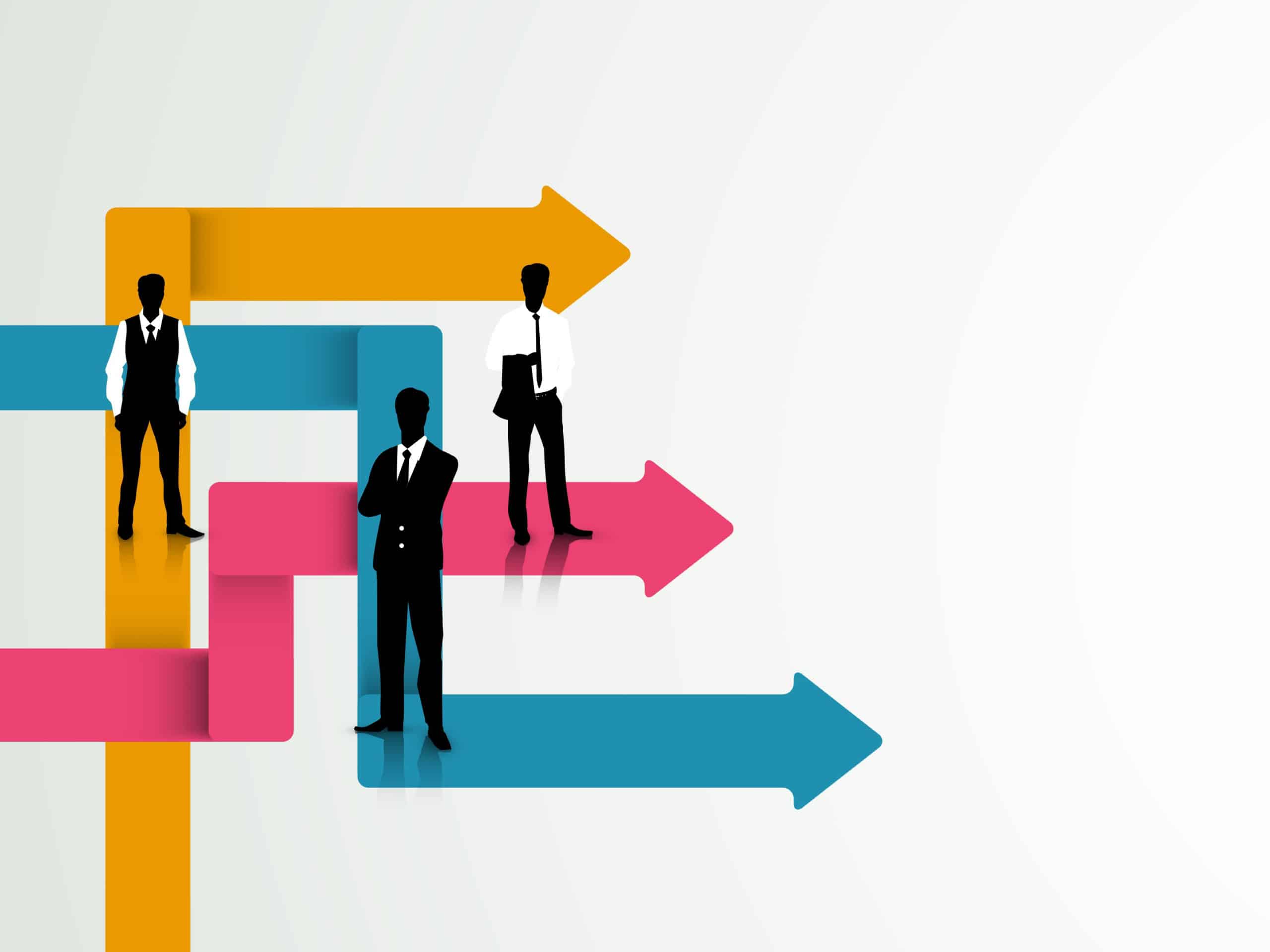 Meet Today's Challenges
Leading in today's workplace environment is tough
The Art of Great Leadership online leadership development program tackles the challenging topics missing from other programs, such as:
how to lead the "retired on the job"
mentoring staff in today's #MeToo environment
techniques for reducing workplace stress so you can make more optimal decisions
proven best practice models in giving feedback, setting goals, motivating employees and team members
Do you lack vision for Yourself and Your Leadership Skills?
What kind of leader are you?
How do you describe your leadership persona?
What is your leadership mindset?
What is your leadership philosophy? Don't have one? Why not?
How do you want to be remembered as a leader?
What is your tolerance for accepting mistakes and errors by your staff?
What are your leadership priorities?
What have you focused on in the past 2-3 weeks? Why?
How will you lead your team in the post-pandemic highly volatile, uncertain, complex, and ambiguous (HVUCA) world?
Do you lead for results? Or do you focus on people leadership?
What is your process for gaining alignment on goals and objectives?
How do you lead people?
How would you rate your communication skills?
Wha are the three strongest aspects of how you communicate as a leader?
What are the two biggest skill gaps you have with regards to communicating as a leader?
How do you lead people development?
What kind of a coach are you?
What is your process for giving feedback?
Is corrective feedback something you look forward to or something you are uncomfortable giving?
How do you lead your own self-development?
Are you waiting for someone else to take the initiative to develop your leadership skills?
Are you tired of reading books on leadership full of theory and no practical relevance to your current situation?
Stop Spinning Your Wheels.
Stop Waiting for Your Company to Develop to Develop Your Leadership Skills. Stop wasting time on university programs full of theory but no practicality.
Step 1

Watch
Watch the introductory video above on The Art of Great Leadership.
See why having a Personal Leadership Philosophy is critically important.
Hear why Great Leadership Is An Art.
Listen to why leadership is a privilege.
Learn the 4 Core Aspects of Being a Great Leader.
Thnk about why mid-level leaders are "the glue between strategy and execution."
Step 2

Discuss
Let's talk. Schedule your free, no-obligation 30-Minute Assessment Call with Steven.
We will discuss your specific needs, wants, and desires for developing your leadership skills.
Come prepared to discuss the three biggest challenges you are facing as a leader.
Tell me your three biggest strengths as a leader.
What are the two most important leadership skills areas you want to develop and why?
Where do you see yourself in 18 months? In five years?
How do you see yourself growing and developing in the next 18 months? In the next three years?
Step 3
Learn
Take the most important step on your leadership journey — enroll in The Art of Great Leadership Online Learning Program today.
This program will enhance your existing leadership skills and help you build new ones, enabling you to become a better manager, supervisor, team leader, or executive.
Modular in format — you can learn at your own pace.
Practical exercises — so you can start implementing new techniques and skills right away!
Be inspired to use the tools and techniques in this program immediately, making improvements in your day-to-day leadership behaviors and decisions.
Continuous lerning through Monthly Group Coaching Sessions.
Learn more on the enrollment page.
My Story
I am an author with over 40 years of international senior sales, marketing, business development, and leadership experience.
My corporate career covered a wide variety of fields and experiences, including Regional Marketing Director for Texas Instruments Asia-Pacific, Regional Ad Sales Director for TIME Magazine, Global Account Director at BBDO Advertising handling an international airline account, and VP Marketing for Citibank's Consumer Banking Group.
Over the past 25 years, I have trained and coached over 10,000 leaders in Asia, Africa, Australia, Europe, Mexico, and North America.
While born in the U.S. and currently residing in Southern California, I lived and worked in Singapore for 21 years and in Australia for 12 years. So I bring a truly international and multi-cultural perspective into my leadership coaching and development programs.
My 21 nonfiction books have focused on leadership, management, marketing, and professional development. ​
My Values & Beliefs
I believe Great Leadership is an art. It is the art of achieving progress through the involvement and actions of others.
Here are four other things I believe about Great Leadership:
Leadership is about both people and results
If you have to neglect one, neglect the short-term results for the long-term results will come in time when you have developed your people. 
Great leaders are great listeners
Great leaders know they learn more from listening than from speaking. It's why you have two ears and one mouth! 
Great leaders are found at all levels of organizations
Great leadership is not confined to the executive suites or ownership ranks. You CAN become a great leader!
People development is your #1 priority
Developing your people is the single most important long-term priority and responsibility of all leaders, at all levels of organizations. Great leaders ensure this happens.
Contact
Phone
(760) 835-7870
Email
Address
1775 E Palm Canyon Drive
Suite 110-198
Palm Springs, CA  92264